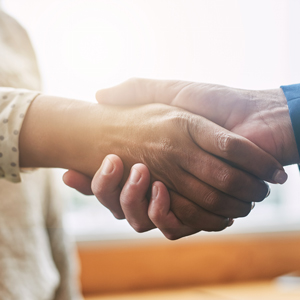 New Patients
Welcome to Champion Family Dental! Thank you for selecting our dental office for your oral health and smile needs. In our friendly and easygoing practice, you'll feel comfortable straightaway.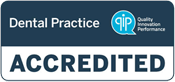 Your First Dental Appointment
When you come in, one of our friendly team members will greet you warmly. Then, you'll be given some new patient paperwork to complete.
Next, one of our dentists will meet with you and ask if you have any dental concerns. Whether you've been experiencing a toothache or don't like the appearance or colour of your teeth, your dentist can provide recommendations for you.
Your dentist also will discuss the various procedures we offer and assure you that your care will always be gentle.
The checkup
Your first dental checkup will include an assessment of your teeth, as well as the soft tissues, muscles in the mouth and jaw joints. We also will take X-rays and provide a thorough clean.
Please allow 45 minutes to an hour for the appointment. If you're receiving a deep clean, your appointment could take up to an hour.
Providing Personalised Treatments
Because your smile needs aren't the same as another patient's, we will cater treatment to meet your unique requirements. Your dentist will go over a suggested treatment plan to help you achieve your oral health and smile goals.
Book an Appointment
Contact our Armadale dental clinic today to schedule a convenient appointment! We are open Saturdays and accept most health insurance.
CONTACT US »

New Patients | 08 9497 2588