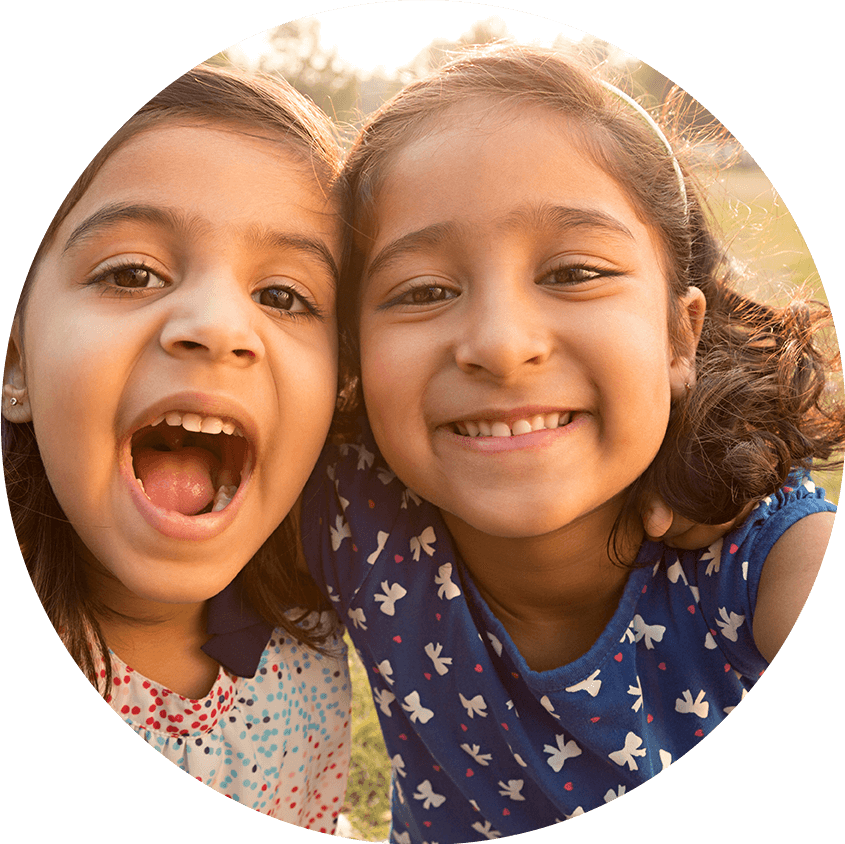 Our Armadale Dentists
Provide Personalised Care
Since 1992, our dental practice has been helping those in the Armadale community and its surrounds achieve healthy, beautiful smiles. In our spacious, modern and recently renovated practice, you will receive the high-quality dental care you can trust. Our Armadale dentists provide professional and gentle dentistry to people of all ages—from children to seniors.