About Us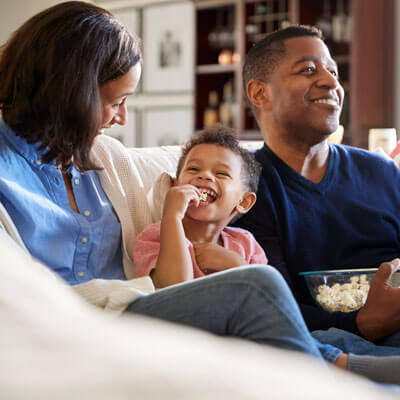 At Champion Family Dental, we cater to the unique needs of each patient. We will treat every patient's dental needs with the utmost level of care, comfort, skill and professionalism. Our four dentists have combined experience of over 40 years so you can be confident knowing you'll get high-quality care at every visit.
All of our dentists and staff at Champion Family Dental strive to make sure every patient enjoys coming to see us for their dental care. We have a great team that works well together.
Providing Modern Care
Our accredited dental practice is up to date with the latest technology, materials and infection control procedures. We feature a dental computer program that is helpful in assisting with patient interactions and much more. We also have an OPG machine and a digital radiograph machine. The technology helps patients understand any dental issues they may have.
As our dental office expands, we will be looking forward to adding more technology to assist in our patient care.
Our Mission
To provide excellence in all general dentistry services to our patients. We strive to achieve a high level of dental care in a place of compassion and trust.
Our Vision
To provide dental treatment that will promote a lifelong friendship built through trust, patient care and quality of work.
Helping You Feel Right at Home
Because we are a small practice, it's possible for us to get to know our patients on a more personal level. By doing so, we find that patients feel more at home and comfortable to receive treatment. We are also very caring and want to make our patients feel relaxed and at ease to foster a positive dental experience.
MEET OUR DENTISTS »
Book an Appointment Today
Contact us today to schedule a same-day appointment. We accept insurance and are open Saturdays.

About Champion Family Dental | 08 9497 2588