Meet Dr Darren Chai, Dentist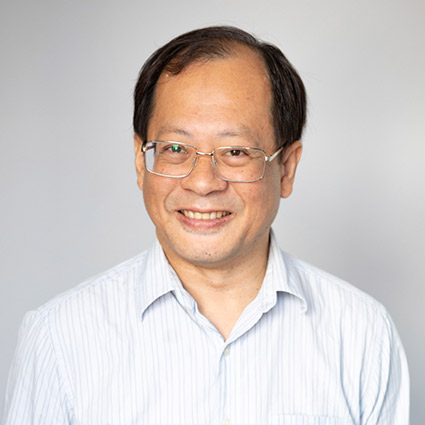 After working in engineering for quite a few years, Dr. Darren wanted to change to a profession where he could help people and have them smiling confidently.
Education and Professional Development
To prepare for his career in dentistry, Dr Darren earned a Bachelor of Dental Science at UWA in 1998. He also obtained a Bachelor of Engineering from UWA. Dr Darren has taken continuing education courses in Oral Surgery and Implant Surgery.
Providing a Pleasant Experience
For Dr Darren, it's highly fulfilling to be able to provide affordable and excellent service to his patients. He likes to help patients maintain a nice clean and healthy mouth.
Gentle and caring, Dr Darren enjoys putting nervous patients at ease.
I also like to be able to see them smile and be able to eat properly without any discomfort. I want to assure them that dentistry isn't scary or painful.
Outside the Office
When he's not caring for patients' smiles at Champion Family Dental, Dr Darren likes to golf and fish (when he has time) and play basketball with his daughter. He also enjoys playing with his children and shopping with his wife.
Contact us today to schedule a convenient appointment with Dr Darren!

Dr Darren Chai (Dentist)

 | 08 9497 2588