Meet Dr Jeline Manibo, Dentist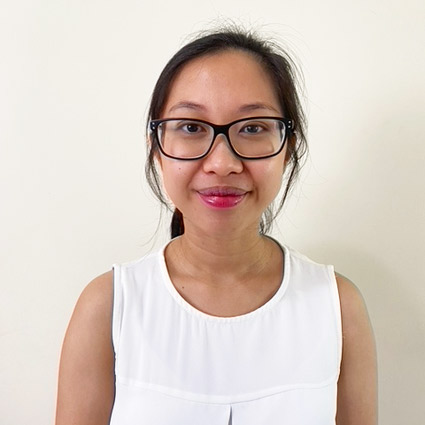 Dr Jeline learnt from an early age, that good dental health is an absolute necessity to good overall health. As a child, Dr Jeline experienced anxiety about dental visits, however her experiences fuelled her passion to pursue a career in dentistry. She now uses her experiences to help others overcome their own anxiety so they too can attain a healthy and confident smile.
Education and Professional Development
Dr Jeline obtained a Bachelor of Medical Science (Honours I) at the University of Sydney in 2016. She then moved to Perth to pursue further studies in dentistry. She has graduated from the University of Western Australia with a Doctor of Dental Medicine in 2020. She plans on attending both hands-on and online courses to keep her skills and knowledge up to date within her field.
In Her Spare Time
Outside of work, Dr Jeline likes to explore the cafes and restaurants around Perth. She also enjoys exercising, going for long walks and running to offset her eating habits.
Learn more about Dr Manibo when you visit us for your next appointment.

Dr Jeline Manibo, Dentist | 08 9497 2588